The SAB Line combines sample safety, sample density and power efficiency design principles of the BiOLiX Series besides accommodates a very specific operational needs of collections with diverse and unpredictable tube and rack types. SAB also provides an extremely easy pathway to transition manual freezer repository into automated one.
Biobanking is becoming more complex than ever with growing sample types, methods and organizations. Centralization of collections and services is often a key component of biobanking operations. Large sample collections with diverse sample types and non-standardized labware present a challenge to operational and cost efficiency. LICONIC is a leader in dedicated, application driven, sample storage automation. The SAB Line of the BiOLiX Series specifically addresses the needs of this rapidly growing sample management sector.
BiOLiX SAB
Main Features
Temperature range from RT to -130°C
Semi-automated sample picking & tracking
Compatible with unlimited types of labware
Multiple levels of sample safety backup
Large sample capacity
Fully featured system control software
LIMS and robotic work cell integration
The SAB Line is designed for biobanking applications where the primary objective of the storage is long term sample safety and efficiency for storage processes and capacity. This line offers the same advantages as other LiCONiC store lines but caters to the needs of large legacy collections and long term collection arrangements where odd and variable sized containers and rack sizes are frequently encountered. The SAB Line simplifies the sample storage/retrieval process and ensures that sample integrity is maintained in perpetuity.

SAB storage area is flexibly configurable to accommodate many container varieties simultaneously, and to be changeable over time to adapt to new container types and proportions in storage. Transitioning sample collections from legacy storage arrangements to the automated environment of SAB is easy with fully configurable storage cassette sizes.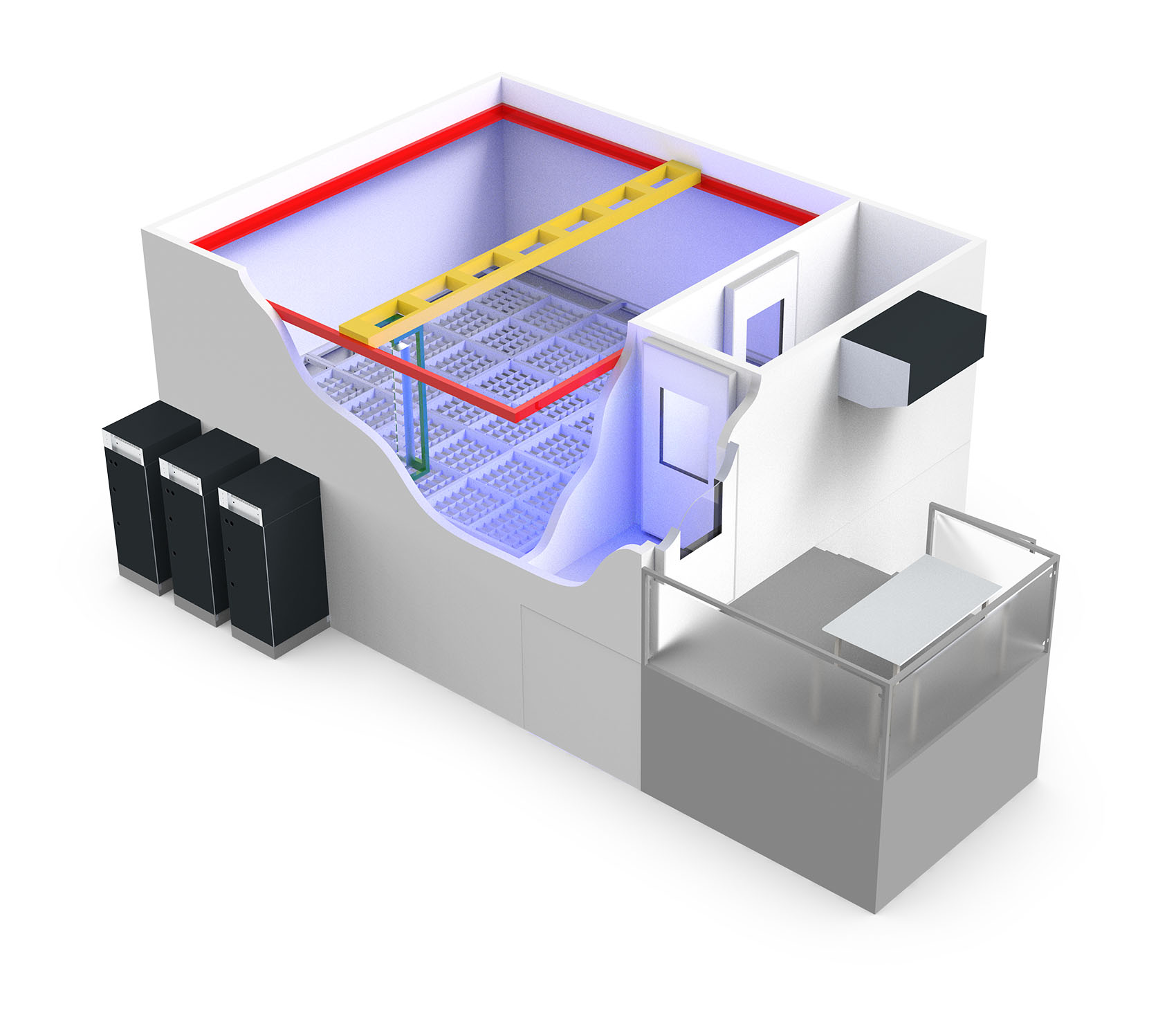 Benefits
Ideal with for legacy cryobox collections – no reformatting required
Proven sample integrity
High storage density
Best energy performance
Unrivalled temperature uniformity and stability
Exceptional frost control
Intuitive system operation
Seamless LIMS integration
Unique no defrost cycle design
Temperature Range and Capacities
LiCONiC's BiOLiX series is the market's most complete selection of products for automated biobanking. Products are categorized by application, temperature and capacity.
BOLIX SAB Line examples
SAB46k0-ULT
SAB98k0-ULT
SAB220k5-ULT
Labware
Plate height
Pitch
Levels
Samples
Levels
Samples
Levels
Samples
FluidX 0.3 ml Screw Cap
19.1 mm
25 mm
50
4'147'200
78
8'626'176
78
19'408'896
Micronic 0.5 ml Screw Cap
28.5 mm
35 mm
36
2'985'984
56
6'193'152
56
13'934'592
LVL LX1000
45.6 mm
52 mm
24
1'990'656
37
4'091'904
37
9'206'784
Thermo Matrix 1.0ml Screw Cap
54.6 mm
61 mm
20
1'658'880
32
3'538'944
32
7'962'624
Greiner Bio One 2 ml
48.0 mm
54 mm
23
953'856
36
1'990'656
36
4'478'976
SAB Storage Conditions
The SAB Line features climate control design found across the BiOLiX Series. These features result in high density, temperature stable, and power efficient sample storage. As with the SAB series, single, chest style storage combines with LiCONiC's proprietary dual temperature zone design to give temperature stability, excellent humidity control, and easy service access to robotic components. LiCONiC's unique chest freezer design naturally creates two important benefits:
Space Efficiency
The SAB Line of Automated Bio-Libraries make best use of given room constraints by built to space modular design. System size and layout tailored to needs and workflow requirements.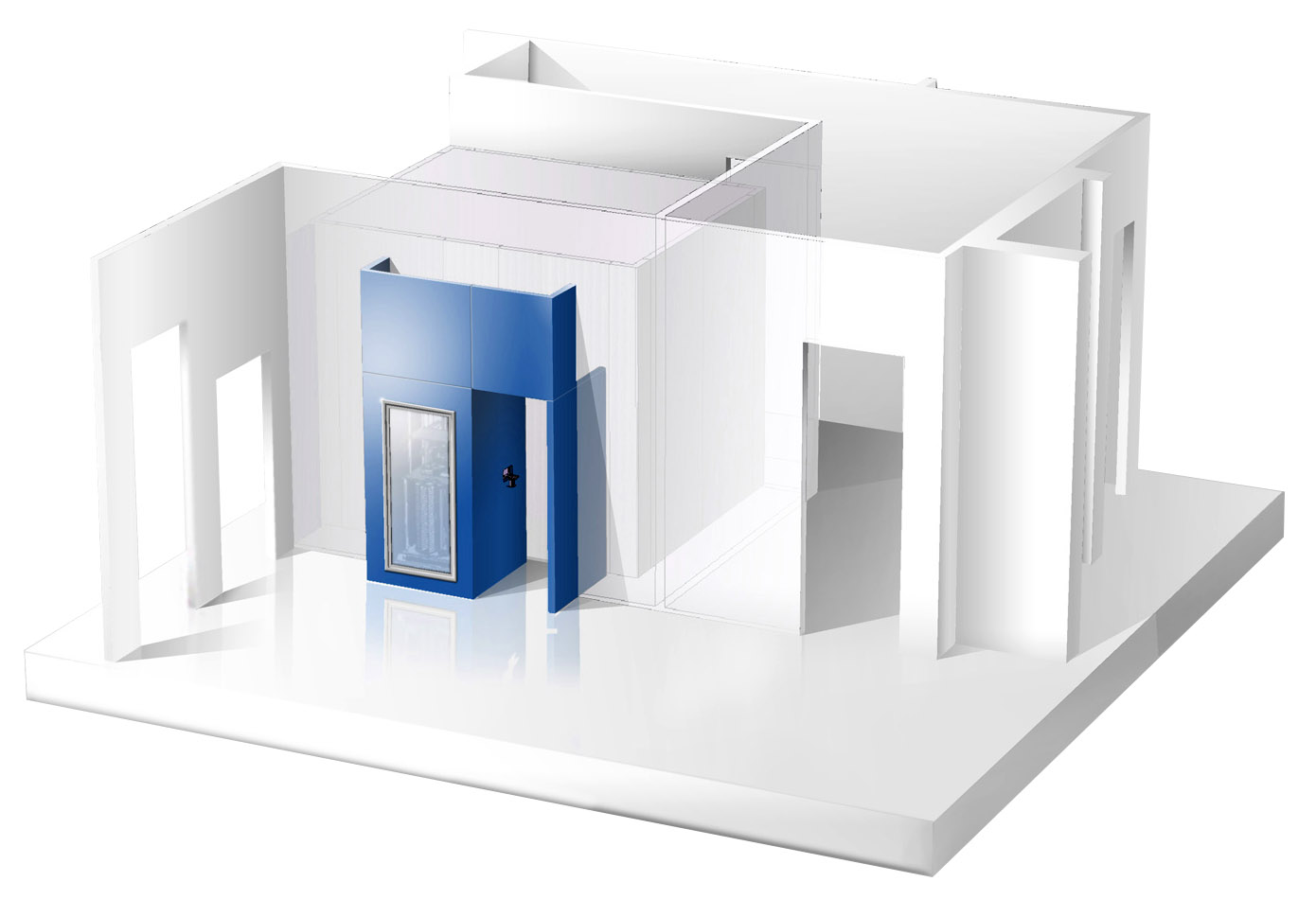 Software features
Graphical job creation
Graphical job creation for storage and retrieval of plasma units
Complete audit trail
Automatic inventory defragmentation
Automatic inventory defragmentation
Automatic data backup
Integration with LIMS database
Integration with LIMS database
Remote support
Mobile device control
User access security
Options & Accessories
Multi tube/vial picker
LN2 backup option
2D barcode reader for racks
2D barcode reader for racks
Internal Vision System
Remote monitoring
Tablet interface
External interface station
External interface station
| Type | Length | Width | Height |
| --- | --- | --- | --- |
| SAB46k0-ULT | 8045 mm | 6092 mm | 3530 mm |
| SAB98k0-ULT | 9410 mm | 6092 mm | 5030 mm |
| SAB220k5-ULT | 15845 mm | 6092 mm | 5030 mm |