Really Old Stuff
In this folder I have decided to expose myself a little more than I should, by showing really OLD stuff. Or, how you preferably should put it – Early Works. Here you will find just anything. It's like an attic full of maybe not great surprises, but it shows a certain diversity "– Oh, I remember THIS one!" Interesting or not, here it is: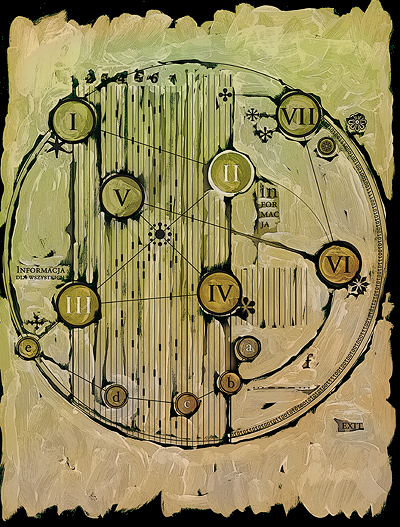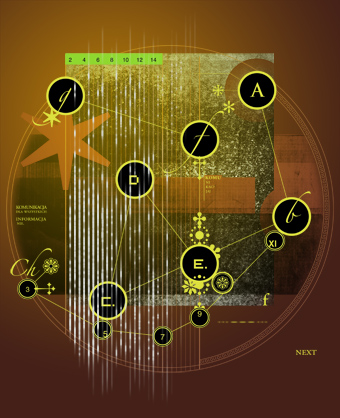 Illustrations for The Gutenberg Magazine (1998)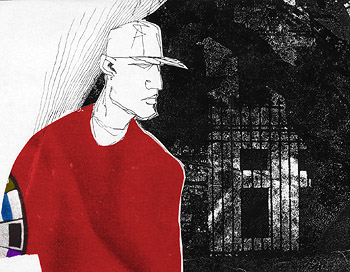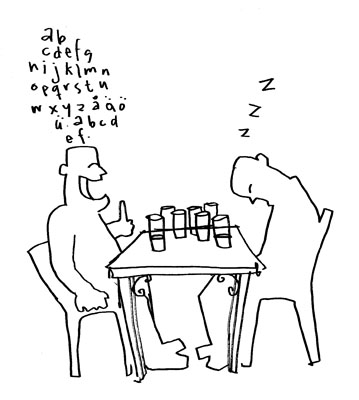 Above: A homeboy on the street (1994) A short alphabet story... (1996)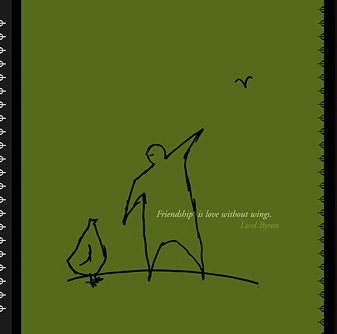 | Title: | Old Works |
| --- | --- |
| Medium: | Hand drawn and some computer enhanced. |
| Style: | My own mixed freestyle |
| Status: | Printed somewhere |
| Copyrights: | Various magazines, private and other |
« Friendship Is Love Without Wings - Lord Byron
Below: Illustration for an RPG manual (1995)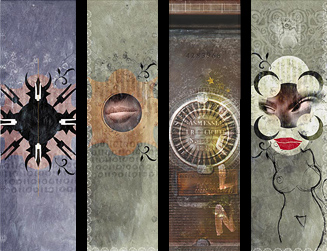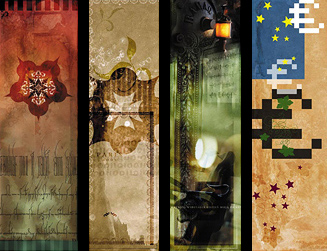 Above: Illustrations for The Gutenberg Magazine (1997)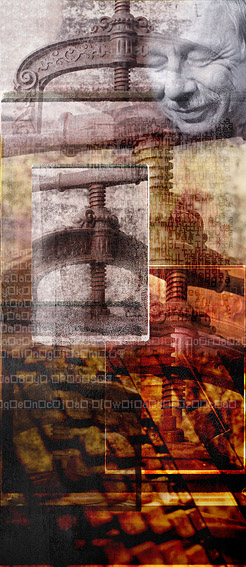 Cast Away (1999)
« Illustrations for Gutenberg Magazine (1997)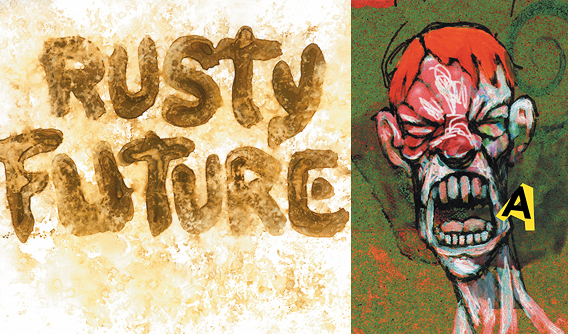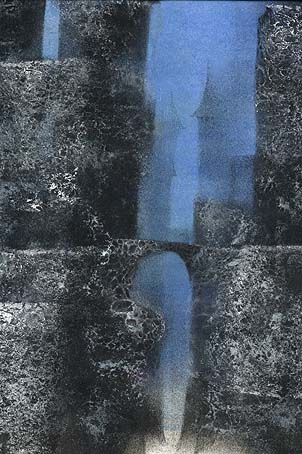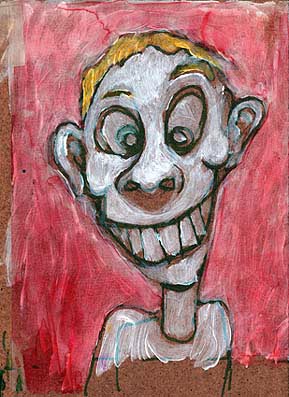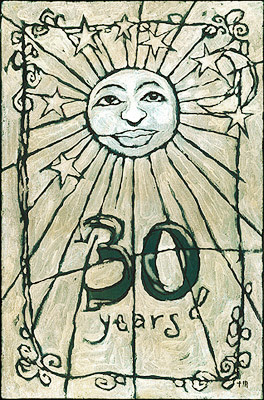 A fairytale roller and sponge illustration (~1995) One of many funny faces I made for no clear reason (1999) Sunny 30's (2000)

This is a small compilation of scenes and details of my first 3d scene.
There were a few animations done with this but nothing final (1997).